Onze boeken
Van Doesburg & the International Avant-Garde: Constructing a New World
Door Gladys Fabre e.a.
Categorie

Algemeen Kunst

Boeknummer

#280028

Titel

Van Doesburg & the International Avant-Garde: Constructing a New World

Auteur

Fabre, Gladys & Doris Wintgens Hötte

Boektype

Paperback

Uitgeverij

Tate Publishing

Jaar van uitgave

2010

ISBN10

1854378724

ISBN13

9781854378729

Taal

Engels

Samenvatting


Dutch artist Theo van Doesburg (1883-1931) is perhaps best known as a prime mover in De Stijl, the Dutch artistic movement that demanded an extreme simplicity and abstraction in both architecture and painting. Here, for the first time, the true extent of his influence is explored, demonstrating that it reached far beyond Holland, throughout Europe, into Russia and beyond. Inspired initially by the writings of Kandinsky on art and later by his friendship with Mondrian, van Doesburg evolved a distinctive style of abstract painting. But this was only one of his interests: he also experimented with and contributed to fields as diverse as typography, graphic design, music and architecture. Accompanying a major touring exhibition, this book examines van Doesburg's pivotal role in the developme... (

Lees verder

)

nt of modernism and his relationships with and influence upon a constellation of artists who spanned a wide range of backgrounds and disciplines. They included Josef Albers, Jean Arp, El Lissitsky, Piet Mondrian, Laslzo Moholy-Nagy, Man Ray, Gerrit Rietveld, Kurt Schwitters and Tristan Tzara among others, and their work is both illustrated and discussed alongside van Doesburg's.

Pagina's

264

Conditie

Goed — Cover partly sunned; name and date on endpaper (in pencil).

Prijs

€ 10,00

Toevoegen aan winkelwagen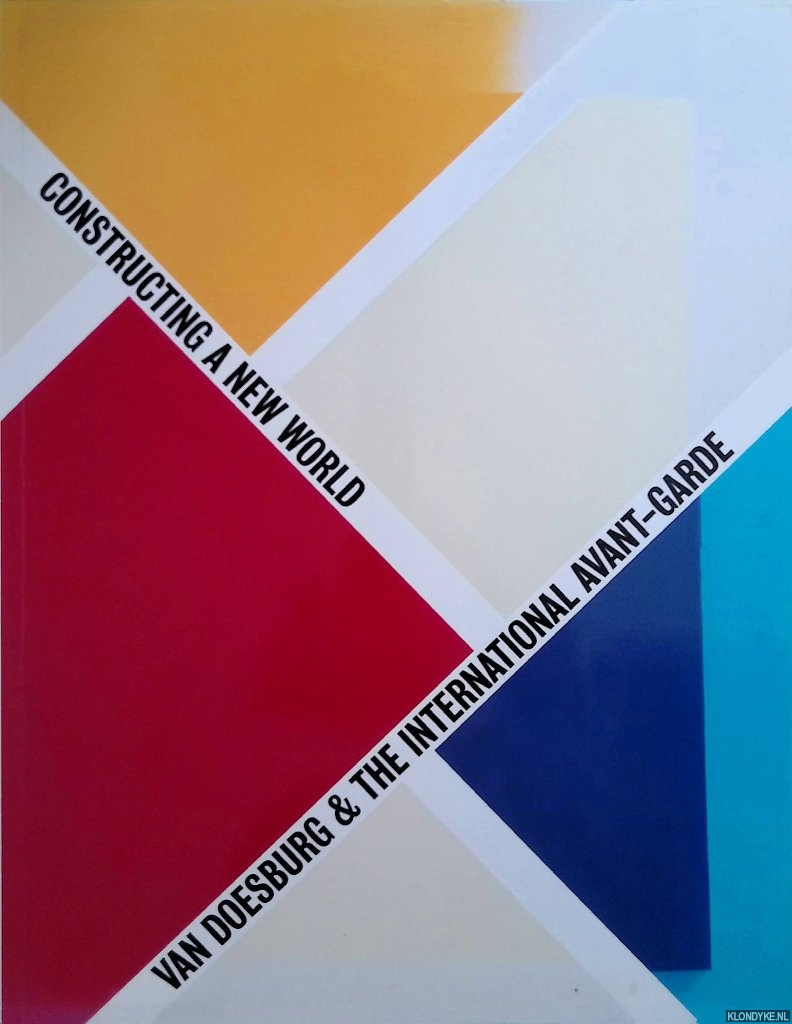 Onze gebruikte boeken verkeren in goede tweedehands staat, tenzij hierboven anders beschreven. Kleine onvolkomenheden zijn niet altijd vermeld.