Onze boeken
Beyond the Dikes. How the Dutch Work with Water
Door Marinke Steenhuis e.a.
Categorie

Algemeen Architectuur & Bouwkunde

Boeknummer

#279791

Titel

Beyond the Dikes. How the Dutch Work with Water

Auteur

Steenhuis, Marinke & Paul Meurs

Boektype

Gebonden hardcover

Uitgeverij

Rotterdam, Nai010

Jaar van uitgave

2017

ISBN10

9462083843

ISBN13

9789462083844

Taal

Engels

Beschrijving

Richly illustrated, orig. pict. cl., 4to.

Samenvatting

There are few countries in the world where water dominates the landscape and national identity as much as in the Netherlands. The vulnerable delta is always being taken back to the drawing board for further adaptation to the water threat. Climate change now instigates a next round of interventions. The classic battle against the water has been replaced by an approach that involves working with the water. This publication is the first to show the sheer size of the Dutch water project and its effects on in the coastal and river landscape. Beyond the Dikes: How the Dutch Work with Water portrays this impressive operation. The book explains 30 interventions along rivers and coastlines - projects that combine aquaculture, cultural history, nature and human use in magnificent water landscapes th

... (

Lees verder

)

at are waiting to be explored.

Pagina's

256

Conditie

Goed

Prijs

€ 30,00

Toevoegen aan winkelwagen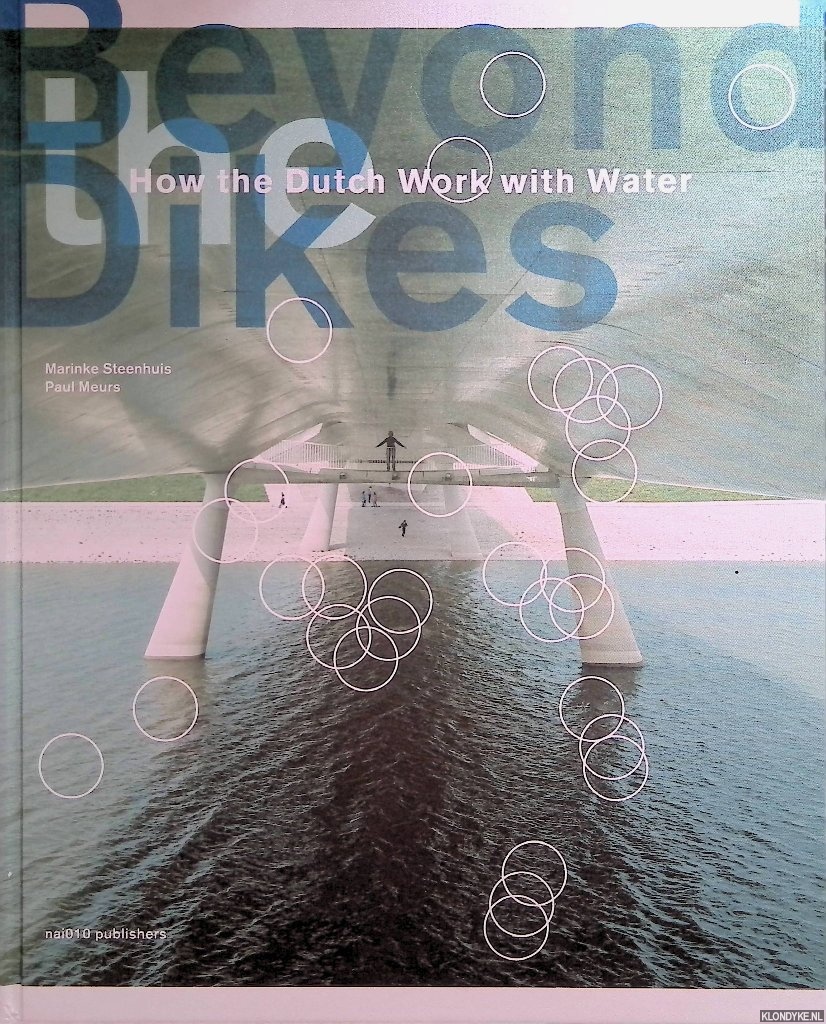 Onze gebruikte boeken verkeren in goede tweedehands staat, tenzij hierboven anders beschreven. Kleine onvolkomenheden zijn niet altijd vermeld.