Onze boeken
Europe: Coast Wise: Anthology of Reflections on Architecture and Tourism
Door Jan de Graaf e.a.
Categorie

Algemeen Architectuur & Bouwkunde

Boeknummer

#263146

Titel

Europe: Coast Wise: Anthology of Reflections on Architecture and Tourism

Auteur

Graaf, Jan de & D'Laine Camp

Boektype

Gebonden

Uitgeverij

Rotterdam, 010 Publishers

Jaar van uitgave

1997

ISBN10

9064502501

ISBN13

9789064502507

Taal

Engels

Samenvatting


Europe:Coast Wise, ranging from the Bosphorus to the Barents Sea, is a unique compilation created by more than twenty schools of architecture representing nearly all of Europe's coastal countries. In twenty-one chapters, each featuring a single country, every participating school charted a coastal strip approcimately 1OO kilometres long. These areas line three major bodies of water vital to the history of Europe: the Baltic, the Atlantic and the Mediterranean. This lavishly illustrated book propagates a critical geography of tourism and responds to the many forms taken by this growing international pastime. A hike through the Finnish Archipelag provides a story virtually free of tourism. The Prora complex on the German island of Rügen evokes the origins of organised seaside culture.... (

Lees verder

)

Spain's Costa Brava reveals the consequences of modern mass tourism. Europe: Coast Wise discusses architecture, urban planning and landscape architecture. Although it deals with the present, whille keeping

Pagina's

333

Conditie

Goed

Prijs

€ 15,00

Toevoegen aan winkelwagen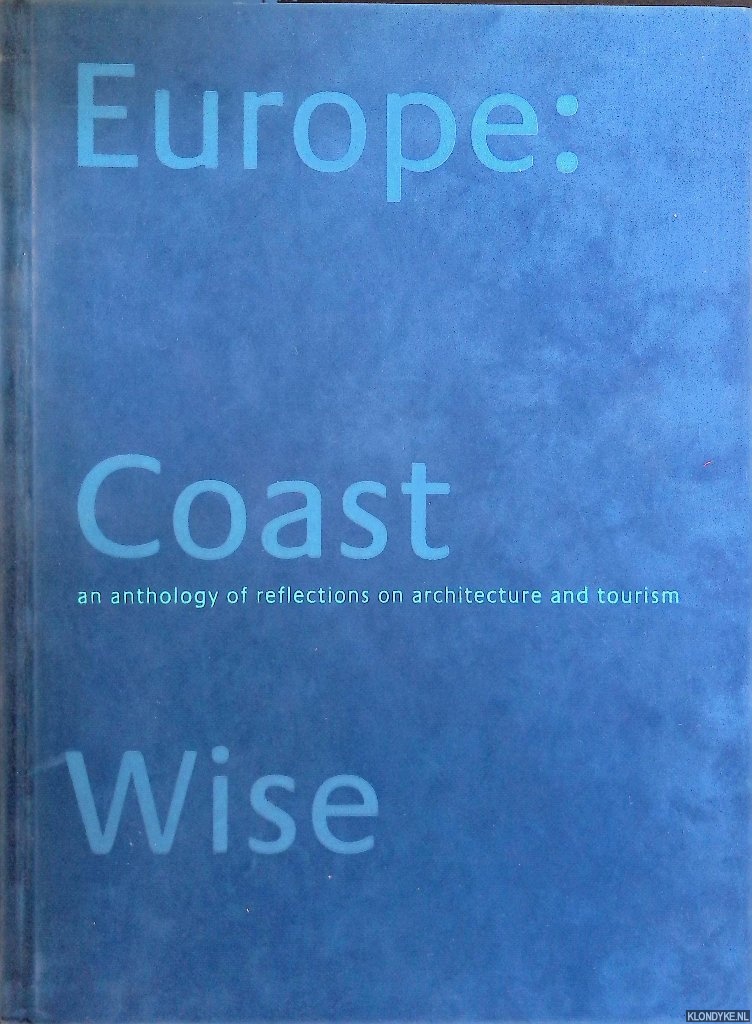 Onze gebruikte boeken verkeren in goede tweedehands staat, tenzij hierboven anders beschreven. Kleine onvolkomenheden zijn niet altijd vermeld.