Onze boeken
Angels from the Vatican: The Invisible Made Visible
Door Allen Duston e.a.
Categorie

Algemeen Kunst

Boeknummer

#305222-KJ9

Titel

Angels from the Vatican: The Invisible Made Visible

Auteur

Duston, Allen & Arnold Nesselrath

Boektype

Gebonden hardcover met stofomslag

Uitgeverij

New York : Harry N. Abrams

Jaar van uitgave

1998

ISBN10

0810963558

ISBN13

9780810963559

Taal

Engels

Beschrijving

Original cloth, gilt lettered spine, dust jacket, illustrations in colour, 4to.

Samenvatting

Published as the catalogue of an exhibition which opened in Los Angeles in February 1998 before moving to St Louis, Detroit, Baltimore and West Palm Beach, this study of angels in art through the ages draws on the extensive collections of the Vatican. The Vatican's collections date from the time of the Renaissance, since when the popes have collected and commissioned paintings, sculpture, liturgical vessels, vestments and tapestries. Reproduced here are more than 100 treasures by artists such as Gentile da Fabriano, Fra Angelico, Ghirlandaio, Raphael, Veronese, Rouault and Salvador Dali, as well as ancient works by Assyrian, Etruscan, Greek and Roman artists. Arnold Nesselrath provides an essay on the iconography of angels in the Western artistic tradition, and a team of scholars contribut

... (

Lees verder

)

e additional pieces and a history of the Vatican collections.

Pagina's

320

Conditie

Goed — Light tobacco smell.

Prijs

€ 12,50

Toevoegen aan winkelwagen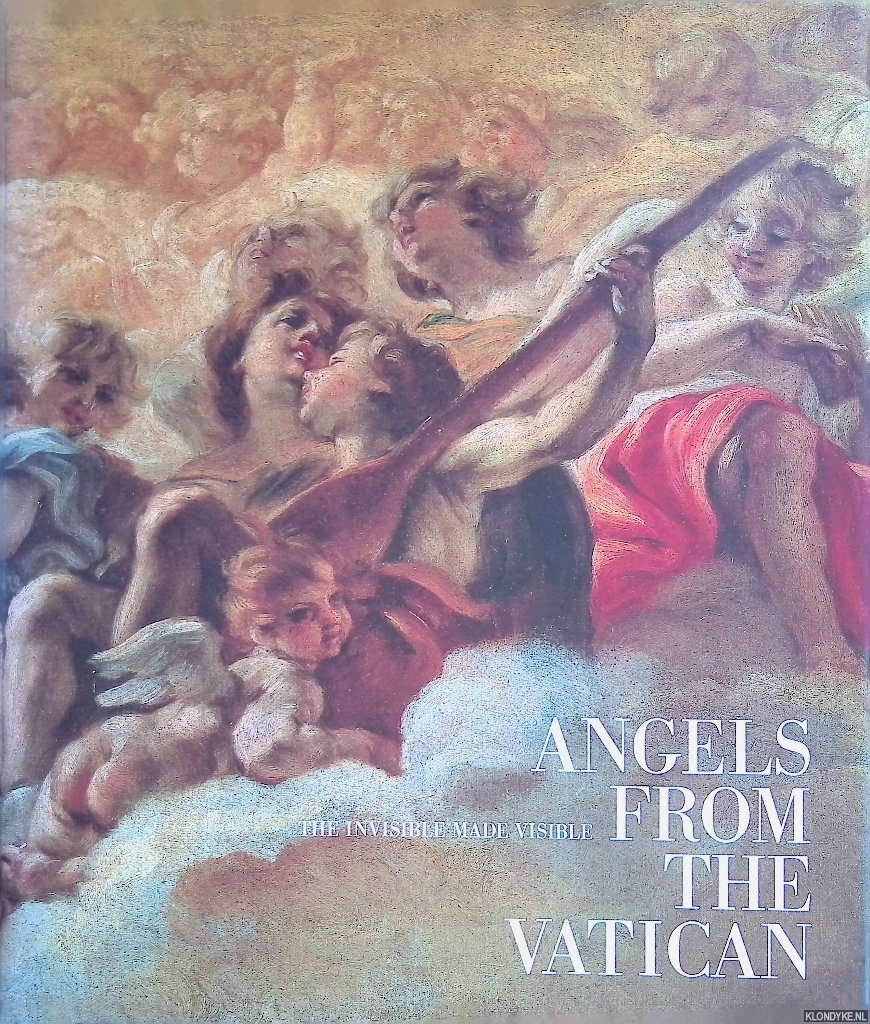 Onze gebruikte boeken verkeren in goede tweedehands staat, tenzij hierboven anders beschreven. Kleine onvolkomenheden zijn niet altijd vermeld.