Onze boeken
Smart Architecture
Door Ed van Hinte e.a.
Categorie

Algemeen Architectuur & Bouwkunde

Boeknummer

#278140

Titel

Smart Architecture

Auteur

Hinte, Ed van & Marc Neelen & Jacques Vink & Piet Vollaard

Boektype

Paperback met stofomslag

Uitgeverij

Rotterdam, 010 Publishers

Jaar van uitgave

2003

ISBN10

9064504903

ISBN13

9789064504907

Taal

Engels

Samenvatting


Consider the notions time, efficiency and interactivity in the context of architecture and instantly you may find your head clouded with images of technocratic modernism. Think of ecology and environmental issues in relation to buildings and what you get is either a vision of Arcadian green landscapes sparsely populated with reed-roofed cottages of horrific projects with environmentally responsible add-ons. The smart thing to do is think in terms of interaction, minimum use of materials and energy, and careful planning over longer periods of time, to reduce the environmental impact of this major human activity called building. What you then get is smart architecture. Smart Architecture is a gloriously illustrated light-hearted book based on the outcome of the research project presented b... (

Lees verder

)

y SLA Foundation on its smartarch website. It consists mainly of examples involving new ideas on planning, building and construction and the application of intelligent systems, all in aid of sustainabil

Pagina's

171

Conditie

Goed

Prijs

€ 10,00

Toevoegen aan winkelwagen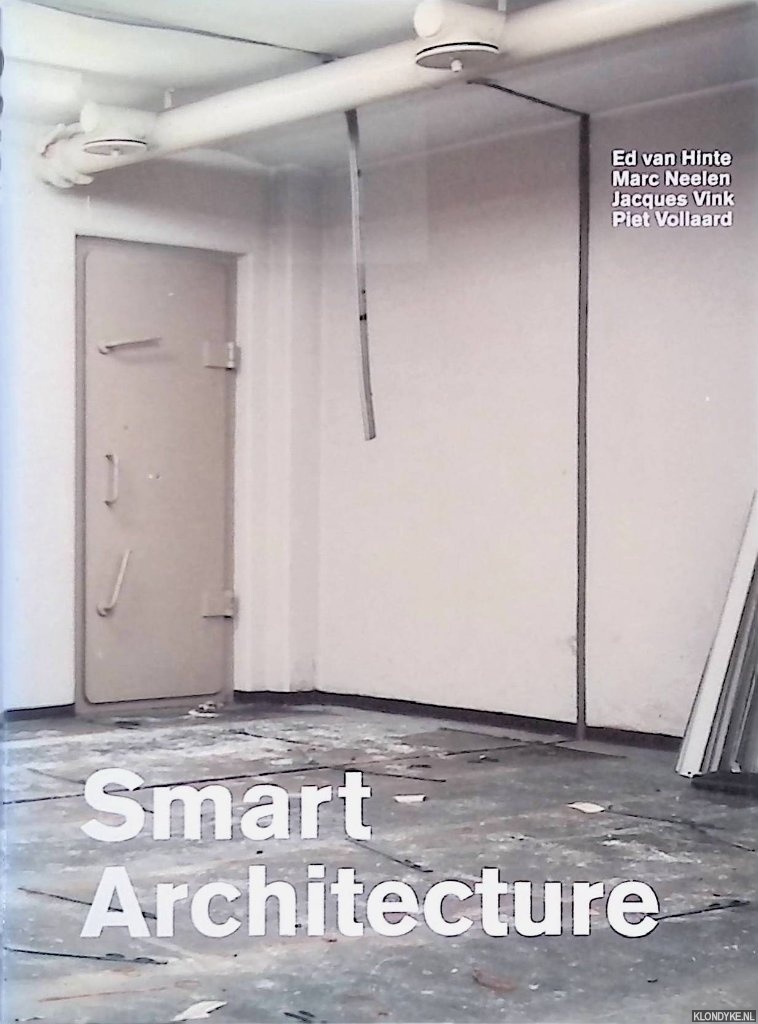 Onze gebruikte boeken verkeren in goede tweedehands staat, tenzij hierboven anders beschreven. Kleine onvolkomenheden zijn niet altijd vermeld.