Onze boeken
Archaeological Theory: Who Sets the Agenda?
Door Norman Yoffee e.a.
Categorie

Archeologie & Geologie

Boeknummer

#271666

Titel

Archaeological Theory: Who Sets the Agenda?

Auteur

Yoffee, Norman & Andrew Sherratt

Boektype

Paperback

Uitgeverij

Cambridge University Press

Jaar van uitgave

1993

ISBN10

0521449588

ISBN13

9780521449588

Taal

Engels

Samenvatting


This volume assesses the real achievements of archaeology in increasing an understanding of the past. Without rejecting the insights either of traditional or more recent approaches, it considers the issues raised in current claims and controversies about what is appropriate theory for archaeology. The first section looks at the process of theory building and at the sources of the ideas employed. The following studies examine questions such as the interplay between expectation and evidence in ideas of human origins, social role and material practice in the formation of the archaeological record, and how the rise of states should be conceptualised; further papers cover issues of ethnoarchaeology, visual symbols, and conflicting claims to ownership of the past. The conclusion is that archae... (

Lees verder

)

ologists need to be equally wary of naive positivism in the guise of scientific procedure, and of speculation about the unrecorded intentions of prehistoric actors.

Pagina's

139

Conditie

Goed

Prijs

€ 15,00

Toevoegen aan winkelwagen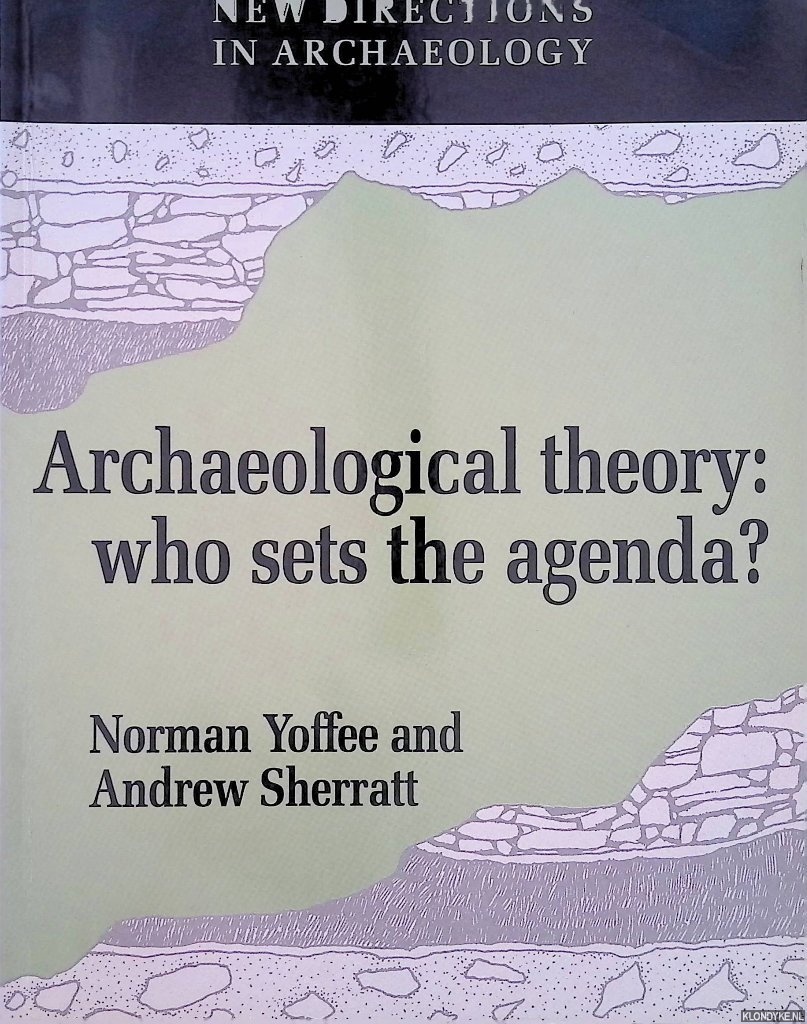 Onze gebruikte boeken verkeren in goede tweedehands staat, tenzij hierboven anders beschreven. Kleine onvolkomenheden zijn niet altijd vermeld.