Onze boeken
Paper darts. The Illustrated Letters
Door Virginia Woolf e.a.
Categorie

Secundair

Boeknummer

#265558

Titel

Paper darts. The Illustrated Letters

Auteur

Woolf, Virginia & Frances Spalding (selected and introduced by)

Boektype

Gebonden hardcover met stofomslag

Uitgeverij

London, Collins & Brown

Jaar van uitgave

1991

ISBN10

185585046X

ISBN13

9781855850460

Taal

Engels

Samenvatting

Virginia Woolf often wrote as many as six letters a day. This collection is illustrated with contemporary photographs and paintings - many of them by members of the Bloomsbury Group, such as Woolf's sister Vanessa Bell, Roger Fry and Duncan Grant - and aims to evoke the literary and artistic life of the day. The letters - at times witty and irreverent, at times melancholy and introspective - are possibly even more revealing for their insights into the complex personality of the novelist herself. "A true letter", she insisted, "should be like a film of wax pressed close to the graving of the mind". The book contains biographical notes on the main recipients of the letters, together with background information on Virginia Woolf's life and work. Frances Spalding's previous

... (

Lees verder

)

books include "British Art Since 1900" and biographies of the painters Roger Fry and Vanessa Bell.

Pagina's

160

Conditie

Goed

Prijs

€ 8,00

Toevoegen aan winkelwagen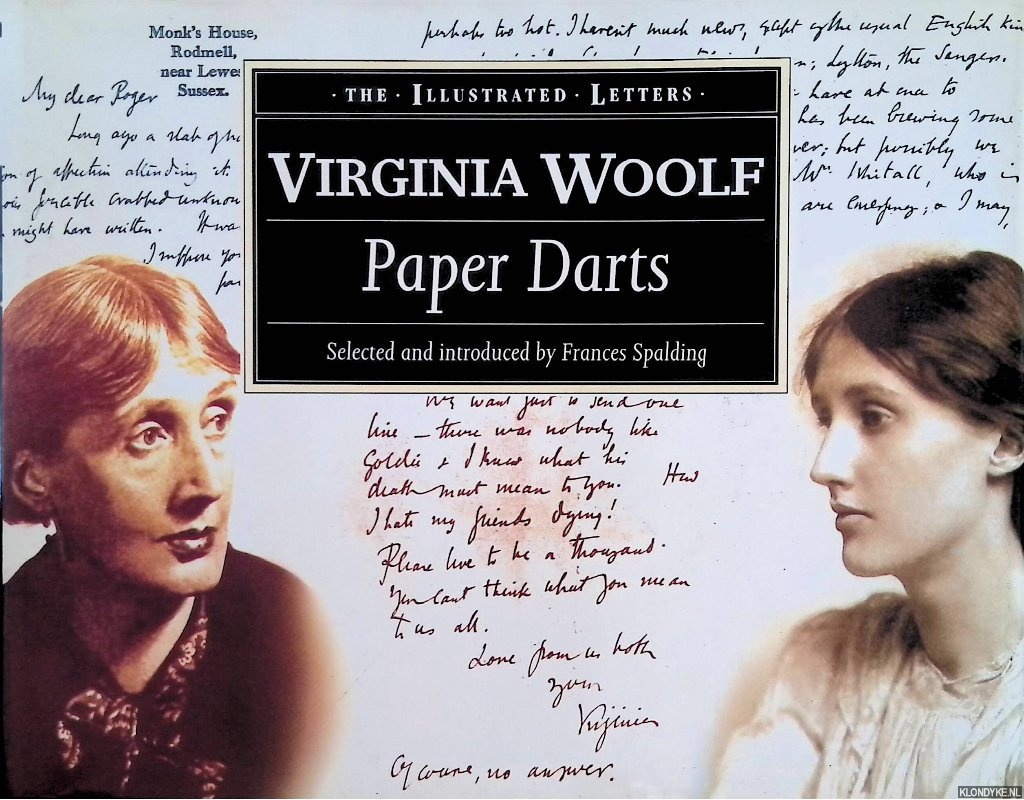 Onze gebruikte boeken verkeren in goede tweedehands staat, tenzij hierboven anders beschreven. Kleine onvolkomenheden zijn niet altijd vermeld.